Dogs & Cats
| Weight | Price |
| --- | --- |
| 1-3 lbs | $700 |
| 4-7 lbs | $900 |
| 8-10 lbs | $1,100 |
| 11-12 lbs | $1,300 |
| 13-15 lbs | $1,500 |
| 16-20 lbs | $1,800 |
Call for pricing for animals over 20 lbs.
No extra charges for eyes or mouth open or closed. These are included in the price.
I charge $50 for custom-painted cat eyes.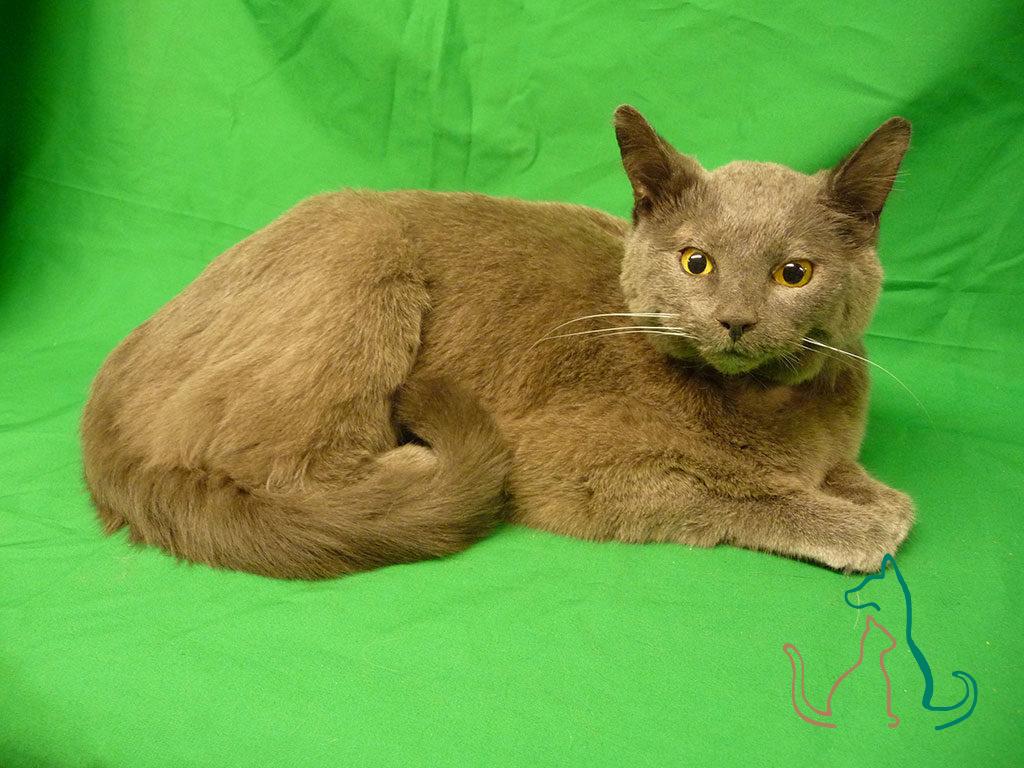 Wild Animals
The benefit of freeze drying is that I'm not limited to standard taxidermy forms. I can work with you to create that "one of a kind" small animal mount. Prices are for standard pose mounts and do not include the cost of any special bases that may be desired or required.
Any wild animal or furbearer shipped must include license number and any tag or permit as required.
Species
Price
Squirrel
$300
Mink
$300
Ermine
$175
Fisher
$500-750 (lower price for small females, higher price for large males)
Fox
$750
Snakes
$350 up to 3 ft. $50 per additional ft
Velvet Antlers
$100 and up. Call for specific pricing.
Deer Feet
$40 / pair
Snowshoe Hare
$450 for basic sitting pose
Fawns
$600 for basic lying pose, eyes open or closed, 8 lbs or less.
Add $25 for each additional pound.
Payment Terms
Your 50% deposit is due when the animal is shipped or dropped off.
The balance is due when it is ready to go into the freeze-dry machine.
Please add 3% for credit card transaction.